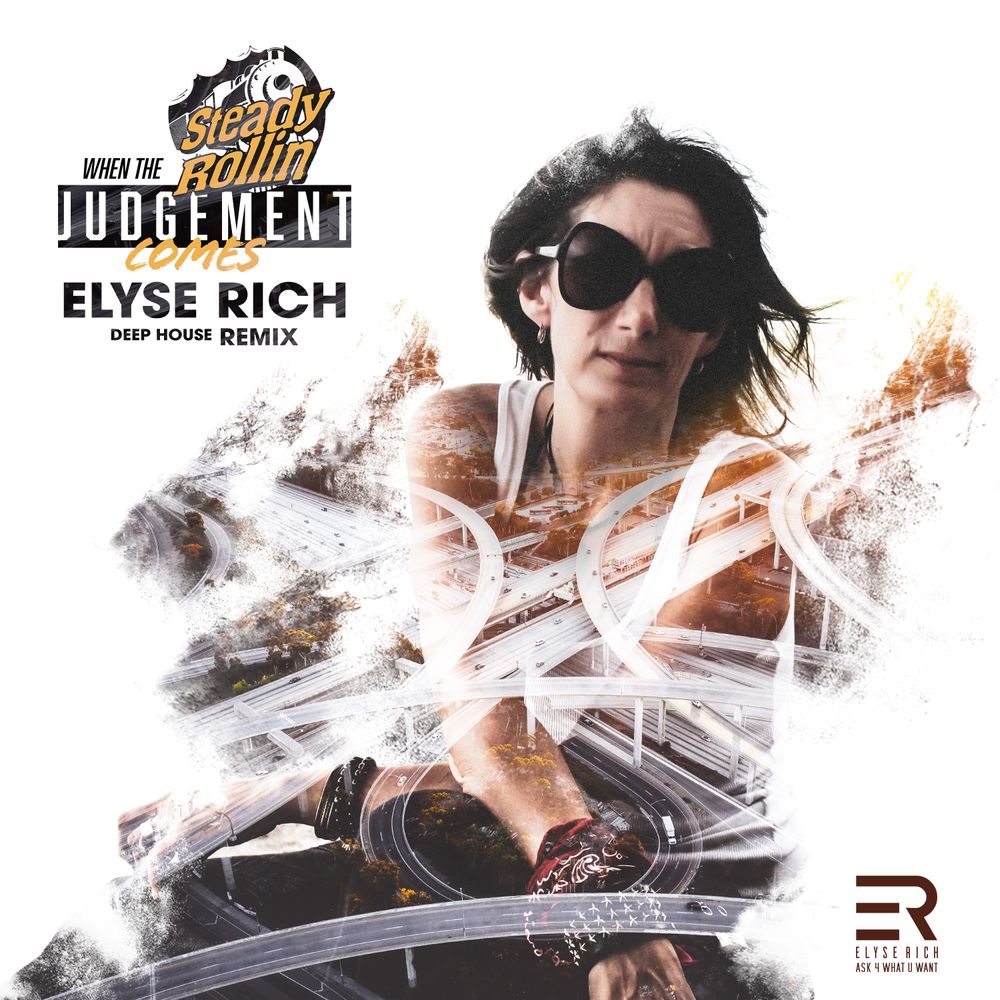 STEADY ROLLIN REMIX
wHEN THE JUDGEMENT COMES
Elyse Rich took the original and thrusted it into a new dimension of electronic bliss via a full throttle 303 acid line which replaces the prominent centre-stage elements of the original and teleports the atmosphere of the original into something entirely dancefloor-centric. You can hear Elyse's production process shining through from the fundamentals of the source material and where creative decisions have been fostered to transform the remix into something new. This is what remixing is all about when done well. - Reaktion
Choose your platform  https://ampl.ink/yk048
Listen, Let go, appreciate and Dance!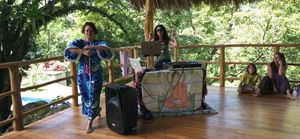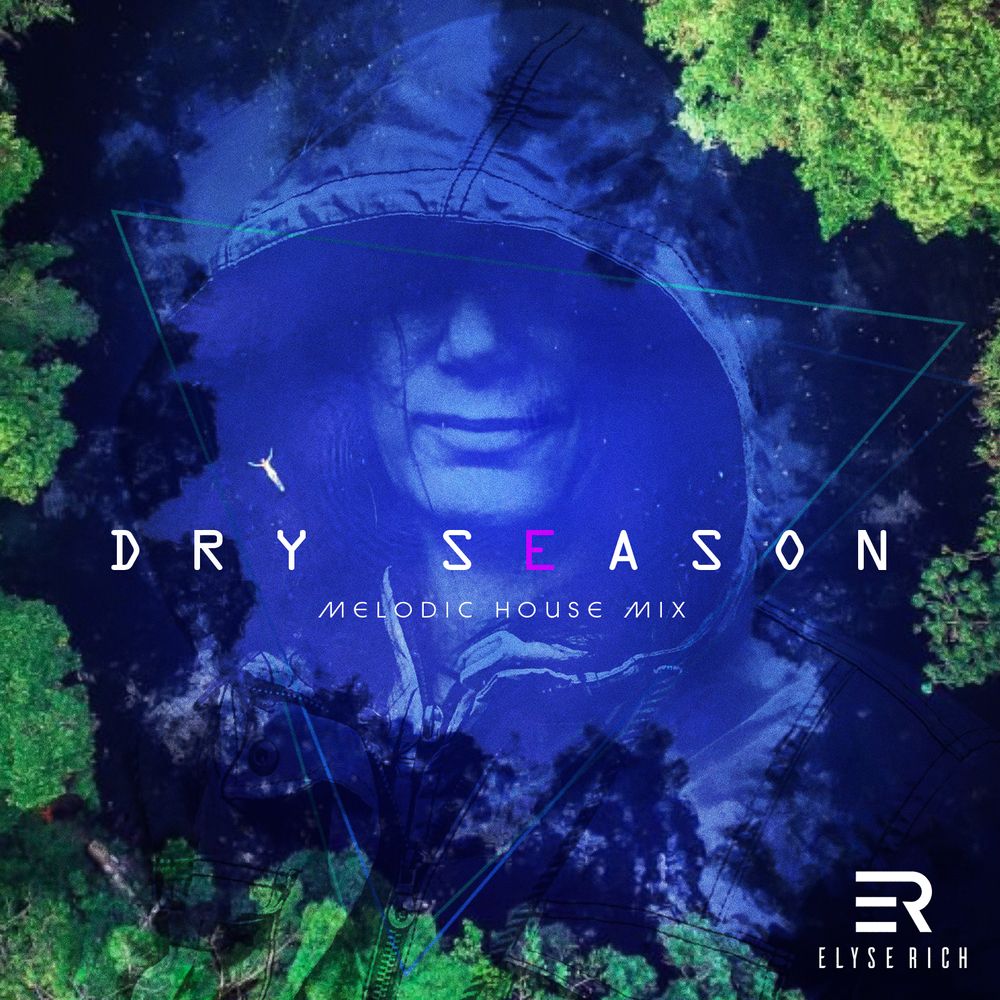 DRY SEASON - Melodic House MIX
This mix is all about vibe & frequency, the obvious, the subliminal and the thread that weaves it all together.
Dry Season has a double meaning for me. It's the seasons in Costa Rica. There are basically two, dry & wet.  I finished this mix just as we were entering the "Dry Season" of Costa Rica.  At the same time, I was feeling that I have just completed a creative Dry Season and this mix is the statement of my return.
Conceived in Miami
Born in New York
Raised in Fort Lauderdale, Florida where Spring Break Americana meets cocaine Rock n Roll.  Currently residing in Costa Rica, the land of  "Pura Vida."  There are so many things I love about living in Costa Rica.  To start, 60% of the country is forest. No matter where you are you are, you experience living immersed and connected to breathtaking, diverse nature.  The people are so warm & friendly, I learned Spanish by a lot of the locals helping me out ... everything is "tranquilo".  There is no army!  It's good feeling, chill vibes all the way around. My experience of moving from the States is that when I unplug from everyday stress & distraction and plug into nature, magic happens.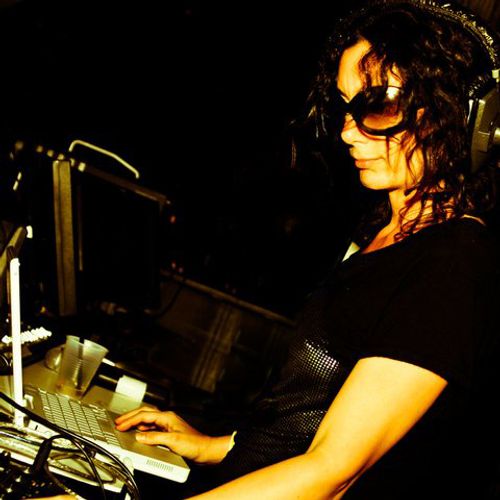 With my partner Maria Castro, we formed Wide Awake to fulfill on providing that experience for everyone.  Wide Awake is my lifestyle. Conscious, adventurously curious & cool.  Wide Awake is all about following the vibe as you connect in nature + doing what feels good
Early influences include the Beach Boys, The Beatles, Kiss, The Doors, Barry Manilow, The Original Willy Wonka, Joan Jett, The Carpenters and the Ragtime Piano of Scott Joplin's, "The Entertainer." Later on discovering the authentic passion & grit of Janis Joplin, the artist genius of The Velvet Underground, Depeche Mode, New Order, Sonic Youth, David Bowie, The Pixies, Skinny Puppy, Nine Inch Nails, The Cure, Ministry, REM, U2, Peter Gabriel & Bjork. I've always felt like Jim Morrison meets Carlos Castaneda meets Nine Inch Nails. 'Roadhouse Blues is my theme song.'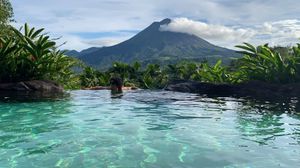 "

I have always been in the sweet spot of emerging scenes and epic moments"
— ER